Here everything's like nothing else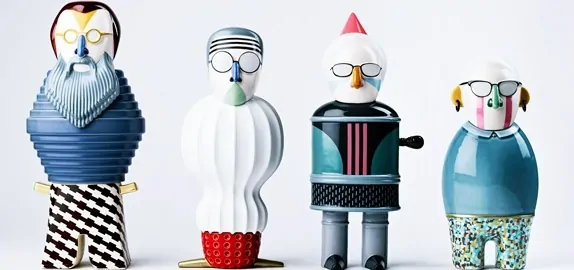 SHOP
Browse our expertly curated selection of unique and original home decor and interior products created by and for people that share an appreciation for art, design and quality craftsmanship. We aim to offer exceptional collections and pieces that may just add the perfect finishing touch to your space.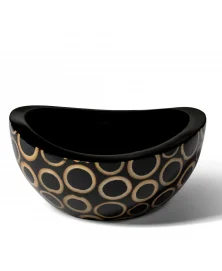 BAMBOO RING BOWL
Adorn your coffee table, dress-up your buffet, or serve snacks to your guests. You can't go wrong with this timeless multitasker, so why not give it as a gift!
COCONUT COASTER SET
Unlike any other, this beautifully handcrafted set of 6 coasters will make a truly original and exquisite addition to your table. Cheers!