Here everything's like nothing else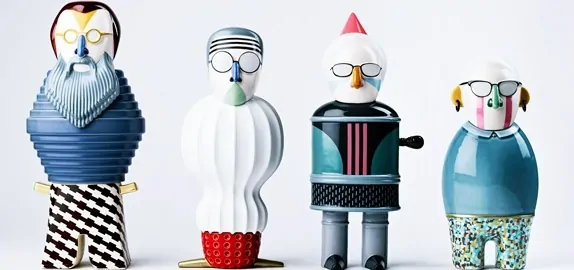 SHOP
Browse our expertly curated selection of unique and original home decor and interior products created by and for people that share an appreciation for art, design and quality craftsmanship. We aim to offer exceptional collections and pieces that may just add the perfect finishing touch to your space. 
CAPRICCIO GOLD SET OF SIX TUMBLERS
Add luxury and opulence to your table setting with these magnificent tumblers that will bring your dinner or cocktail experince to a whole new level.