Here everything's like nothing else
CUSTOMIZABLE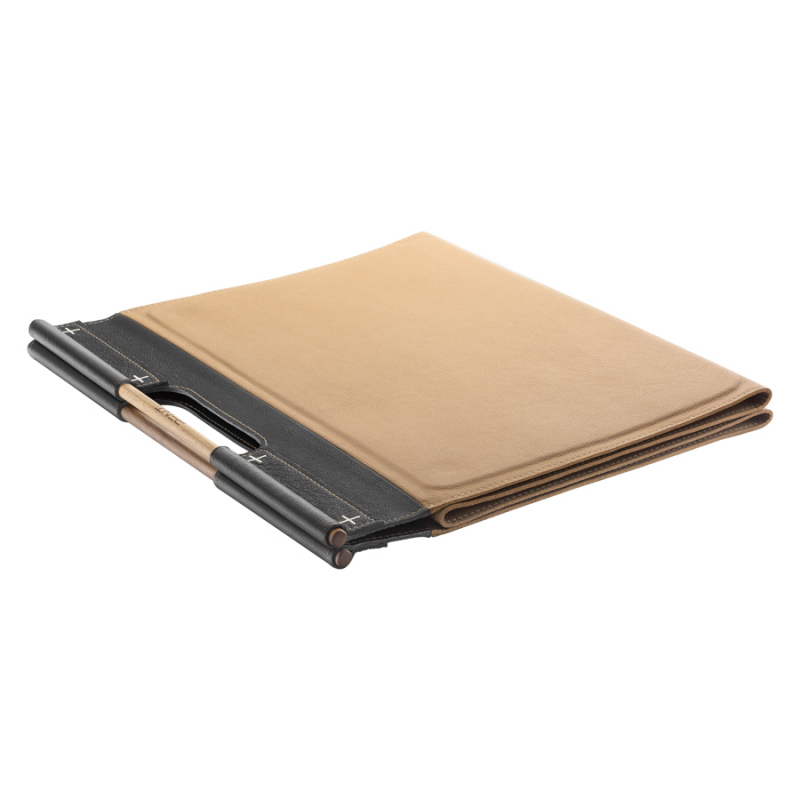 MATA LARGE BEIGE LEATHER FITNESS MAT
Chic, luxurious and comfortable, this exquisitely handcrafted genuine leather fitness mat will take your exercise experience to new levels.
SHOWROOM carries all products by this brand, if you are unable to find what you are looking for or wish to order a bespoke version please contact us on [email protected].
Beautifully designed and expertly handcrafted from genuine leather, the MATA fitness mat is an essential element of any gym and a must-have item for any at-home floor workout and cool-down stretches. This exquisite exercise leather mat is also ideal for working with weights as it will help prevent damaging wooden floors. In addition to providing comfort for your exercise, MATA will add a sophisticated touch of style to your home gym.
MATA is available in a variety of color combinations. Please contact us to receive more information should you wish to customize your order.
DIMENSIONS
CM L 180 x W 60
IN L 70.87 x W 23.62
MATERIAL
Natural Walnut, Genuine Leather
SWITZERLAND
Free Delivery
INTERNATIONAL ORDERS
International delivery costs for this item will be calculated at checkout.
RETURNS
This is a made-to-order piece that cannot be returned.